I have written poetry since I was a teenager and ran the Poetry Society at Cranborne Chase School.  I was fortunate enough to be mentored by the poet Vernon Scannell and also Marjorie Dixon.  More recently I have joined a creative writing course run by the poet Chris Sparkes in Petersfield, which has encouraged me to return to writing narrative poetry.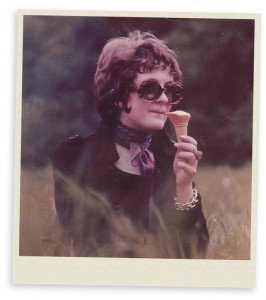 I won the Elmbridge Sherriff Trust Poetry Prize November 2014 with my poem Days of Farewell.  My poem Moonfleet 1824 won Highly Commended in the Poetry Competition at the Winchester Writers' Festival 2014.  I  won the Echo Poetry Competition at the Winchester Writer's Conference, June 2013, with my poem The Scaffolder, which appeared in the Winchester Writer's Anthology 2014.  I have had several poems published in journals and anthologies, including Orbis, Acumen, Loose Muse, Southbank Poetry, Poetry in the Afternoon. My poem Tsunami Forces is published in Acumen, May 2013.  Two other poems Closer to God, and Censored Pages, appear in the anthology Loose Muse 4, published 19 September 2013.  I have read poems at Open Mic evenings in Alton, Winchester, Petersfield, and the Poetry Cafe London.
I have written five published books related to my professional career as a business and personal coach, which have meant a lot to me as I like to share information that might help others. I experienced a major transition in mid-life when I changed life and career,  setting up my business, Positiveworks, in the field of corporate coaching in 1993. This has made me realize that it's never too late to make major changes in your life, whether professional or personal, and that making time for the balance between personal and professional is absolutely essential for a fulfilling life.
I live with my partner in Hampshire and London, have two sons and two beautiful granddaughters. My poems are dedicated to them, so that they get a glimpse of life as it was for my generation and can contrast their own lives within this context.  I love writing, reading, drawing, travel, and spending time with family and friends.